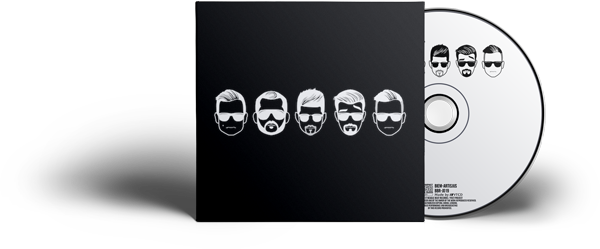 New album is now available!
Az új album már elérhető!
Pop-Funk-Jazz a "budapesti rosszfiúktól"
2018.10.07. Sun./Vas. - Thornton Winery, California
With Mindi Abair & The Bone Shakers
Tickets: https://www.thorntonwine.com/our-shop/champagne-concert-series/mindi-abair-peet-project-october-7/
2018.10.13. Sat./Szom. - Sacramento (CA - US) w/ Candy Dulfer
Smooth Jazz concert for the Cure! The Peet Project & Candy Dulfer
Info & tickets: https://www.facebook.com/events/607280619625260/
2018.10.14. Sun./Vas. - Spaghettini, Los Angeles
Info & Tickets: https://spaghettini.com/entertainment/the-peet-project-2/
2018.10.19. Fri./Pén. - Euro All Stars (featuring Peet) @ Catalina Jazztrax
Info & Tickets: http://jazztrax.com
2018.11.29. Thu./Csüt. - Szentes
2018.01.19. Sat./Szom. - Nemcsak Jazz Klub, Szigetszentmiklós (w/ Zolbert)
2019.02.14-17. - Sandy Shore's Jazz Weekender, Monterey, California
Meet with us! // Találkozz velünk!
Sign up for our newsletter! // Iratkozz fel a hírlevelünkre!