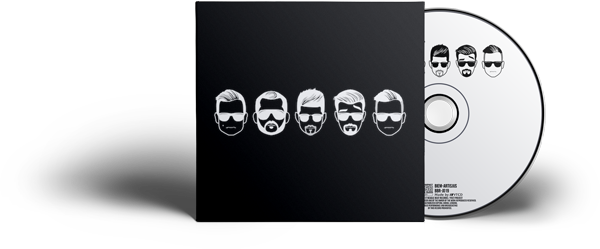 New album is now available!
Az új album már elérhető!
Pop-Funk-Jazz a "budapesti rosszfiúktól"
2018.07.21. Sat./Szom. - Private Event, Pécs
2018.08.10. Fri./Pén. - Budapest Park w/ Tátrai Band
Tátrai Band, Vendég: Peet Project
Online jegyek:
https://www.budapestpark.hu/event/tatraiband-20180810
Az 1987-ben alakult jazz-rock zenekar, a Tátrai Band igazi legendának számít a hazai zenei vérkeringésben. A hard rock felől indult a formáció, majd a két zeneszerzőnek, Tátrainak és Pálvölgyinek köszönhetően egy egészen új műfaj született. Charlie sajátos, ezer közül felismerhető orgánumával tökéletesen kiegészíti ezt a mindig üdítően ható zenei egyveleget – augusztus 10-én a Budapest Parkban!
2018.08.24. Fri./Pén. - Mór, Lamberg Kastély Kisudvar
Peet Project Koncert a Kastély Kisudvarán – Kezdés: 21.00
2018.08.25. Sat./Szom. - Komarno (SK)
2018.10.07. Sun./Vas. - Thornton Winery, California
With Mindi Abair & The Bone Shakers
Tickets: https://www.thorntonwine.com/our-shop/champagne-concert-series/mindi-abair-peet-project-october-7/
2018.10.14. Sun./Vas. - Spaghettini, Los Angeles
Info & Tickets: https://spaghettini.com/entertainment/the-peet-project-2/
2018.10.19. Fri./Pén. - Euro All Stars (featuring Peet) @ Catalina Jazztrax
Info & Tickets: http://jazztrax.com
Meet with us! // Találkozz velünk!
Sign up for our newsletter! // Iratkozz fel a hírlevelünkre!